BoardSafe Shipping Guarantee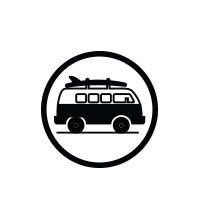 Free Express Shipping
Australia Wide (orders over $50)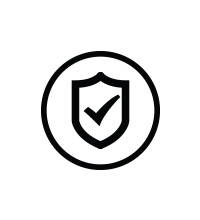 BoardSafe Guarantee
If your board is damaged in transit we repair or replace it free
---
We've got you covered!
We understand that dealing with shipping is often the most stressful part of an online purchase, especially when a surfboard is involved! That's why we have taken the hassle out of online shopping for you. Not only does your board get to you express, we guarantee that we will repair or replace it in the very rare occurrence that it gets damaged.
---
1.
First, we wrap your new board in special heavy duty bubble wrap.
3.
Then we slide it into our custom made, double walled, reinforced shipping box and send it out to you express!
Frequently asked questions:
Q. Do you ship internationally?
A. No, we cannot ship surfboards internationally. We are bound by distribution agreements that only allow us to ship within Australia.
Q. What happens if my board is damaged in freight?
A. In the very rare event that your board is damaged after all of the loving care that we have shown it, then we either repair the damage so that the board is as new, or we replace it with a new board!
---
Q. My board has arrived damaged, who do I speak to?
A. Bummer! Don't fret though, we will get it sorted for you! Please email admin@surfboardempire.com.au with your order number and clear photos of the damage on the board and the box it came in and we will get you surfing in no time.
Q. How do I know when my board has been shipped and how do I track the delivery?
A. You will get a shipping notification with tracking details once the board has been shipped from our warehouse. Follow the tracking link provided to track your shipment.